The Kensington Property Owners Association is a 501(c)(4) nonprofit membership organization whose mission is to disseminate information and analysis and promote community engagement on issues affecting all Kensington property owners. KPOA has been a trusted, independent, nonpartisan voice in the Kensington community since 1972.
Membership is open to all Kensington property owners, and member dues are typically used for community educational outreach and to promote civic projects. Our volunteer board of directors brings together professional and volunteer resources to collect, analyze, and communicate information to decision-makers and all Kensington residents.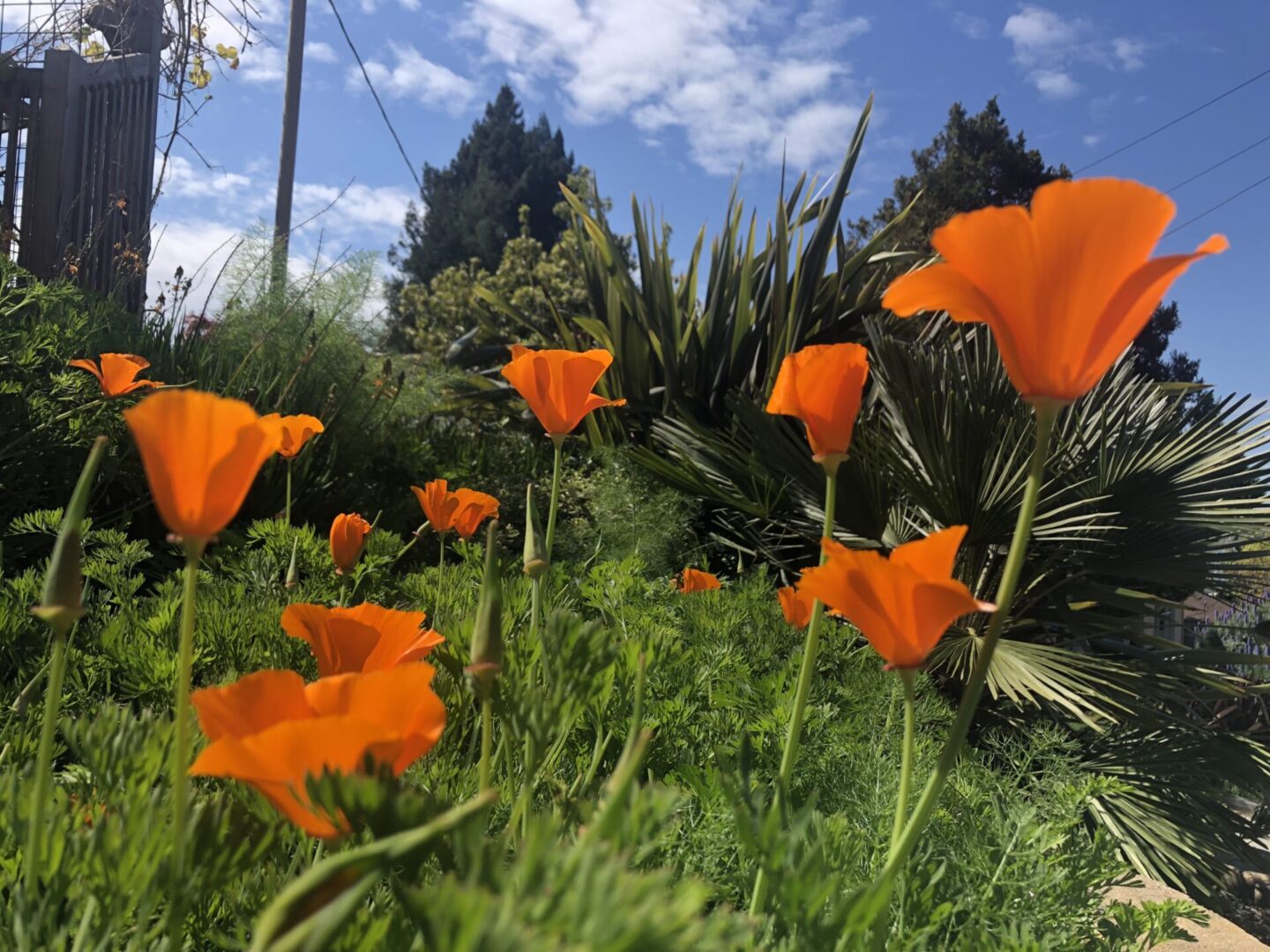 Our membership organization is managed by a Board of Directors who bring volunteer and professional backgrounds and resources to the organization. Directors must be Kensington property owners and members of KPOA. Directors are nominated by the Board and elected by the membership at the annual membership meeting by a ballot. Directors are elected for two-year terms and are required to attend all board meetings. Our bylaws allow seven to thirteen directors and the Board sets the number by resolution. The officers of the Board are the President, Treasurer and Secretary.